About
About Pascagoula
We at Handy Lock Storage are pleased to assist our customers in finding a solution that fits them, no matter their needs. Our business model is simple. We provide excellent service and care for our customers. Our Pascagoula location is home to a wide variety of units. Temperature controlled storage is available for your more sensitive belongings. A range of storage supplies is available at our facility. If you're having a busy day, we're happy to help you cut one extra stop. With all that we offer, we are sure that we can find something exactly right for you. Stop by or call us today.
Hours & Contact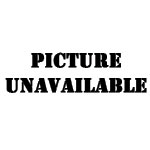 5X5X9 INTERIOR 1 CLIMATE ROLLUP GROUND LEVEL
Climate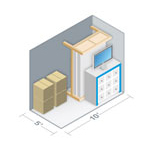 5X10X9 INTERIOR 1 CLIMATE ROLLUP GROUND LEVEL
Climate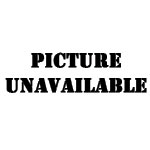 5X5X9 INTERIOR 1 NON-CLIMATE SWING GROUND LEVEL
Non-climate

Rates updated daily. Check back for updated rates.