About
About Ocean Springs
Handy Lock of Ocean Springs is proud to bring you the best customer service the area has to offer. At our Ocean Springs location, we proudly offer full vehicle storage options. Other amenities include a full suite of security features such as bright lighting and security cameras. Our robust self storage contents insurance program means you truly have nothing to worry about when you store with us. Contact an associate today to see what we can do for you.
Hours & Contact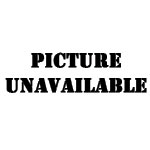 12X30X9 RV/BOAT/VEHICLE/PARKING 1 OUTSIDE NON-CLIMATE ROLLUP GROUND LEVEL
Non-climate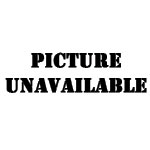 14X30X12 RV/BOAT/VEHICLE/PARKING 1 COVERED NON-CLIMATE GROUND LEVEL
Non-climate

Rates updated daily. Check back for updated rates.