About
About Grelot Road
Handy Lock is located opposite of Cimarron Ridge Apartments, just off Hillcrest Road on Grelot Road. We provide temperature controlled units in a number of sizes with some that are handicap accessible. We are certain that we have one that will fit your needs. You can also host your next meeting in our conference room. Give us a call or stop by our office today for more information. Our storage experts are happy to assist you.
Hours & Contact
FREE DISC LOCK WITH ALL ONLINE RENTALS! $13.99 VALUE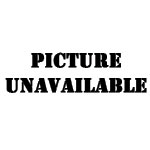 5X5X5 LOCKERS 1 CLIMATE SWING GROUND LEVEL
Climate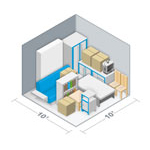 10X10X7 INTERIOR 1 CLIMATE ROLLUP GROUND LEVEL
Climate

Rates updated daily. Check back for updated rates. While rentals may be completed night or day through our website, move-ins must be done during Access Hours.