About
Allow us to assist you with anything storage-related in Gautier, MS. Whether you are moving, remodeling a new home, looking for office storage, or even just looking for a place to store recreational gear, we have you covered. The incredible customer service that has made us a community favorite for so long is sure to be a welcome surprise. We look forward to serving your storage needs. Contact us today, and let us help make your life a little easier.
Hours & Contact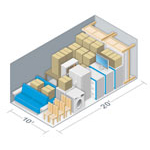 10X20X9 INTERIOR 1 STREET CLIMATE GROUND LEVEL
Climate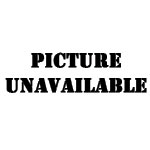 10X25X9 INTERIOR 1 STREET CLIMATE ROLLUP GROUND LEVEL
Climate

Rates updated daily. Check back for updated rates.