Welcome To Handy Lock Self Storage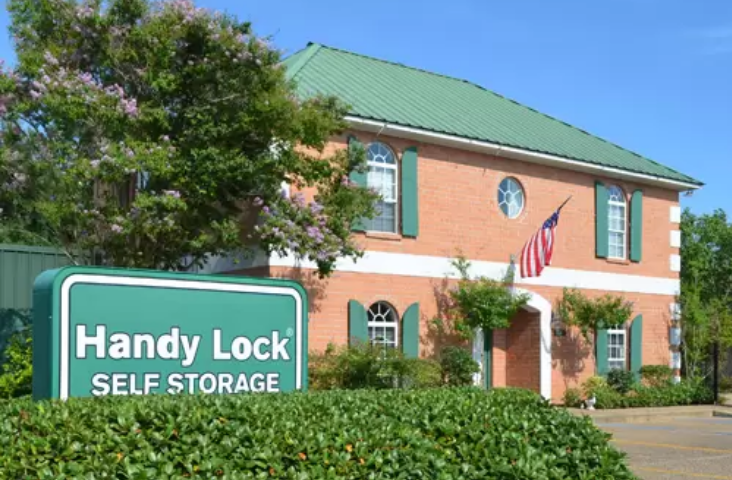 Personal and Business Storage
Welcome to Handy Lock Self Storage. We are your neighborhood go-to place for business and household storage. Community is important to us. We will prove that to you with our superior customer service. Our facilities are state-of-the-art and offer a variety of features to suit your needs. We are certain you can find a solution that works for you at Handy Lock Self Storage.
There are a lot of storage businesses out there. It can be confusing to look at all the available options. This is why customer service is so important. Anyone can offer any size unit for any price, but what kind of service do they provide? What kind of amenities are available? We take a hands-on approach. Our storage experts are here to assist you and are always happy to help.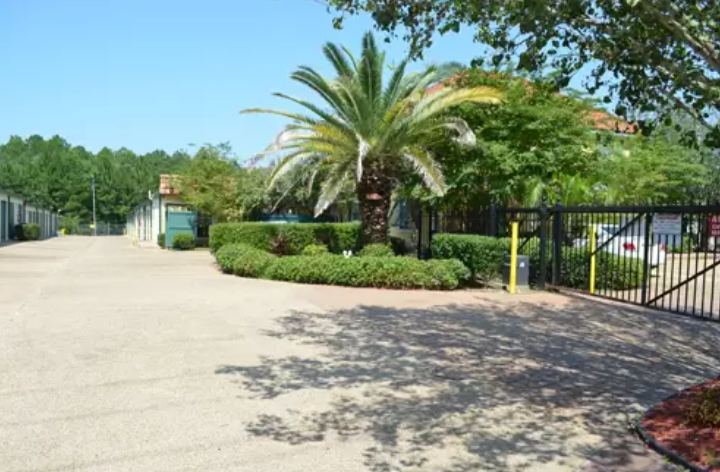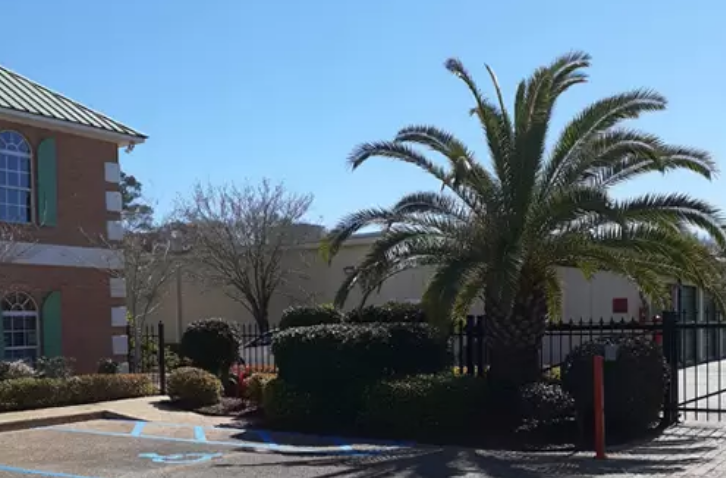 We pride ourselves on offering storage that is functional, clean, and convenient. Our properties have resident managers and offer wide driveways that make them easy to navigate. Each facility offers temperature controlled units with superior lighting. We even offer complimentary bottled water, dollies, and flatbed carts for our customers to make your move in or out that much easier.